Fucking Awesome
"FA 11' Fall/Winter Collection"


Client: Jason Dill
Agency: N/A
Role: Art Director, Designer

On-and-off brand Fucking Awesome has come to represent some of the most captivating and interesting graphical T-shirts out there.

As the brainchild of one Jason Dill, the pro skater and all-around interesting guy has seen his brand endure several hiatuses over the years. But at the core of the brand lies (what we feel like) anyways a strong philosophy that has made the brand such a cult classic over the years.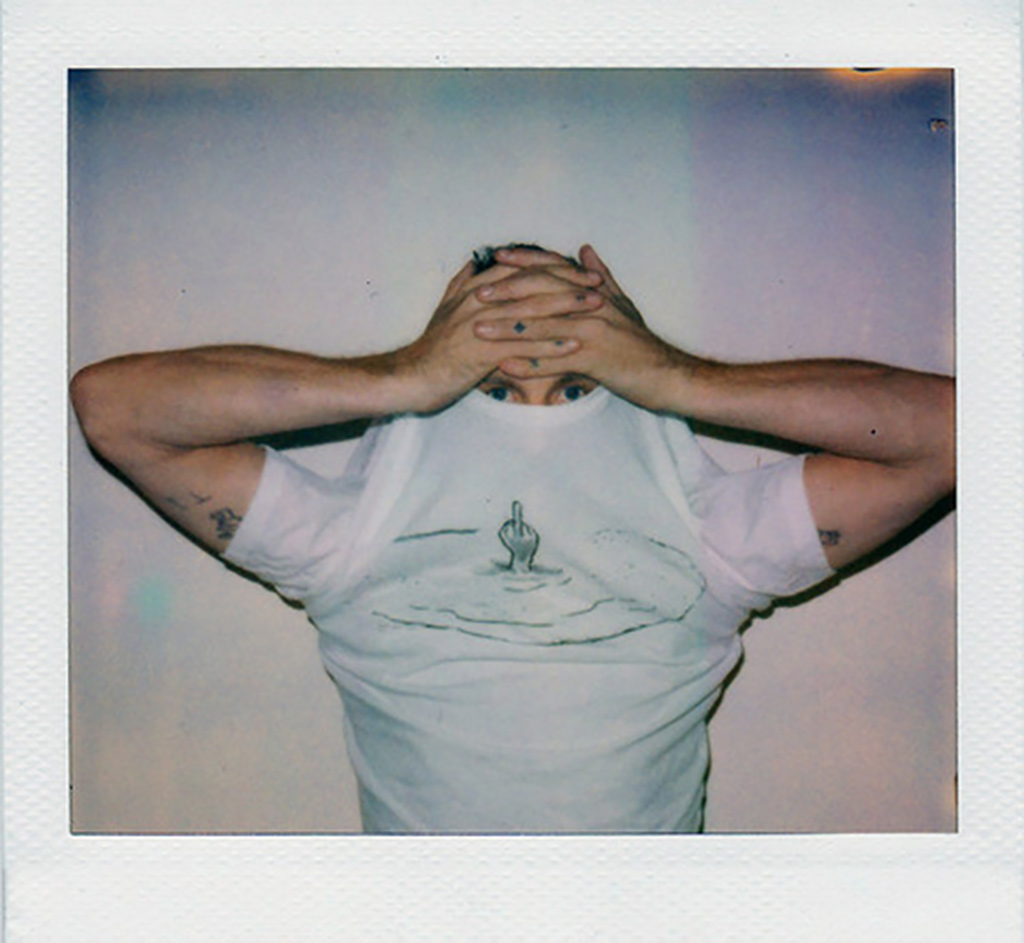 Copyright© 2021 Stevie Laux. All rights reserved.