IYACYAS
"Untitled" Book Project


Client: N/A
Agency: N/A
Role: Creative Director, Designer

An untitled book project in collaboration with Danish Photographer

Kenneth Øksnebjerg

and writer

Jessica Hundley.

The book features photos ranging from vast landscapes to intimate portraits, blurring the line between photojournalism, fine art, and fashion photography.

It is a celebration of the spontaneous and nostalgic. The personal and the universal.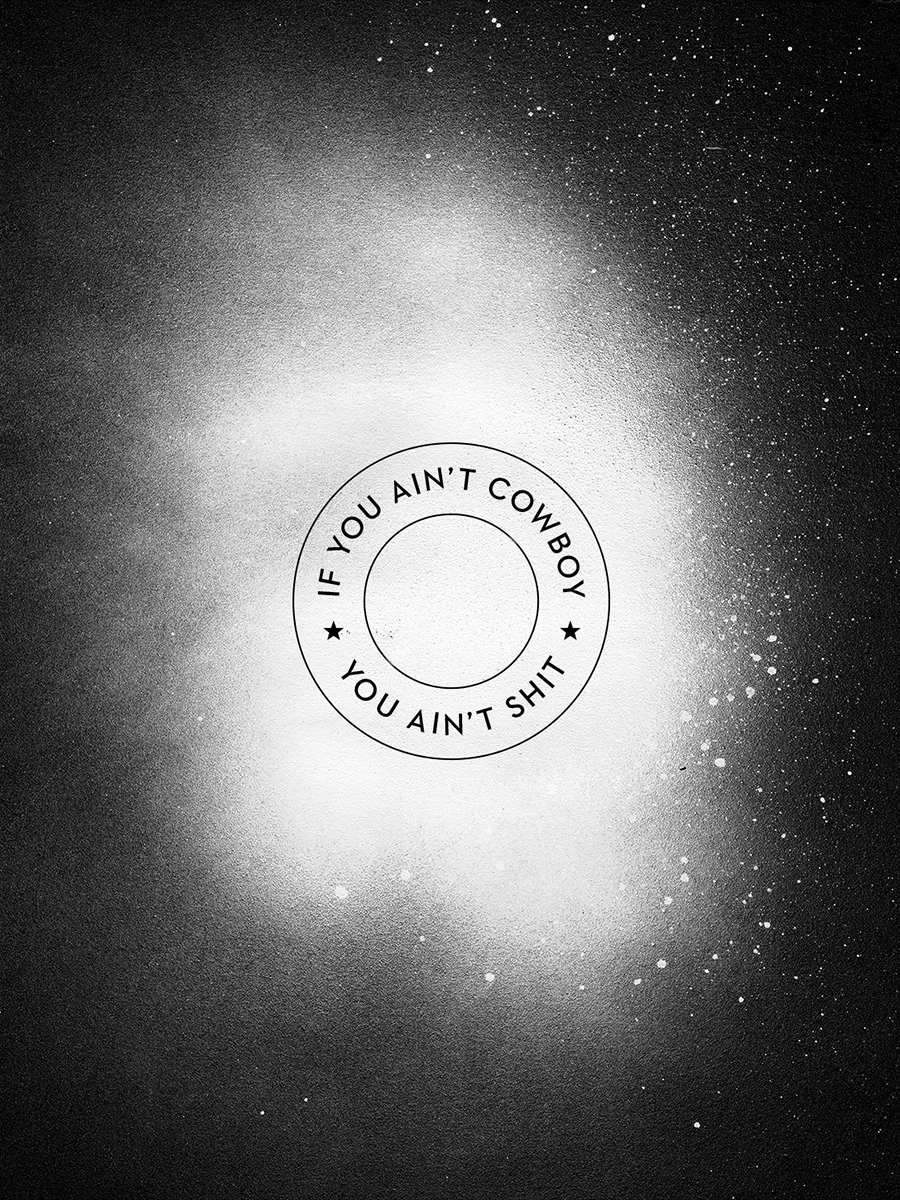 Copyright© 2021 Stevie Laux. All rights reserved.