Spotify x FC Barcelona
"Motomami"


Client: Spotify, FC Barcelona
Agency: In-House
Role: Group Creative Director

Spotify and FC Barcelona Celebrated ROSALÍA's 'MOTOMAMI' With a Special Shirt and In-App Fan Experience.

During the epic showdowns of El Clasico, both FC Barcelona and FC Barcelona Femení players wore the MOTOMAMI shirts to celebrate the first anniversary of ROSALÍA's latest album.

Following the reveal of the special match kit on March 15, 2023, searches for "ROSALÍA" and "MOTOMAMI" on Spotify increased more than 100% globally and nearly 200% in Spain compared to the previous day. ROSALÍA herself even earned a social media milestone, with her announcement post on Instagram becoming her most-liked of all time.

And fans were just getting started. In the hour following the final whistle of the men's match, global streams of ROSALÍA tracks climbed on Spotify all over the world.

FC Barcelona players celebrated the win by blasting ROSALÍA's "Despechá" in the locker room.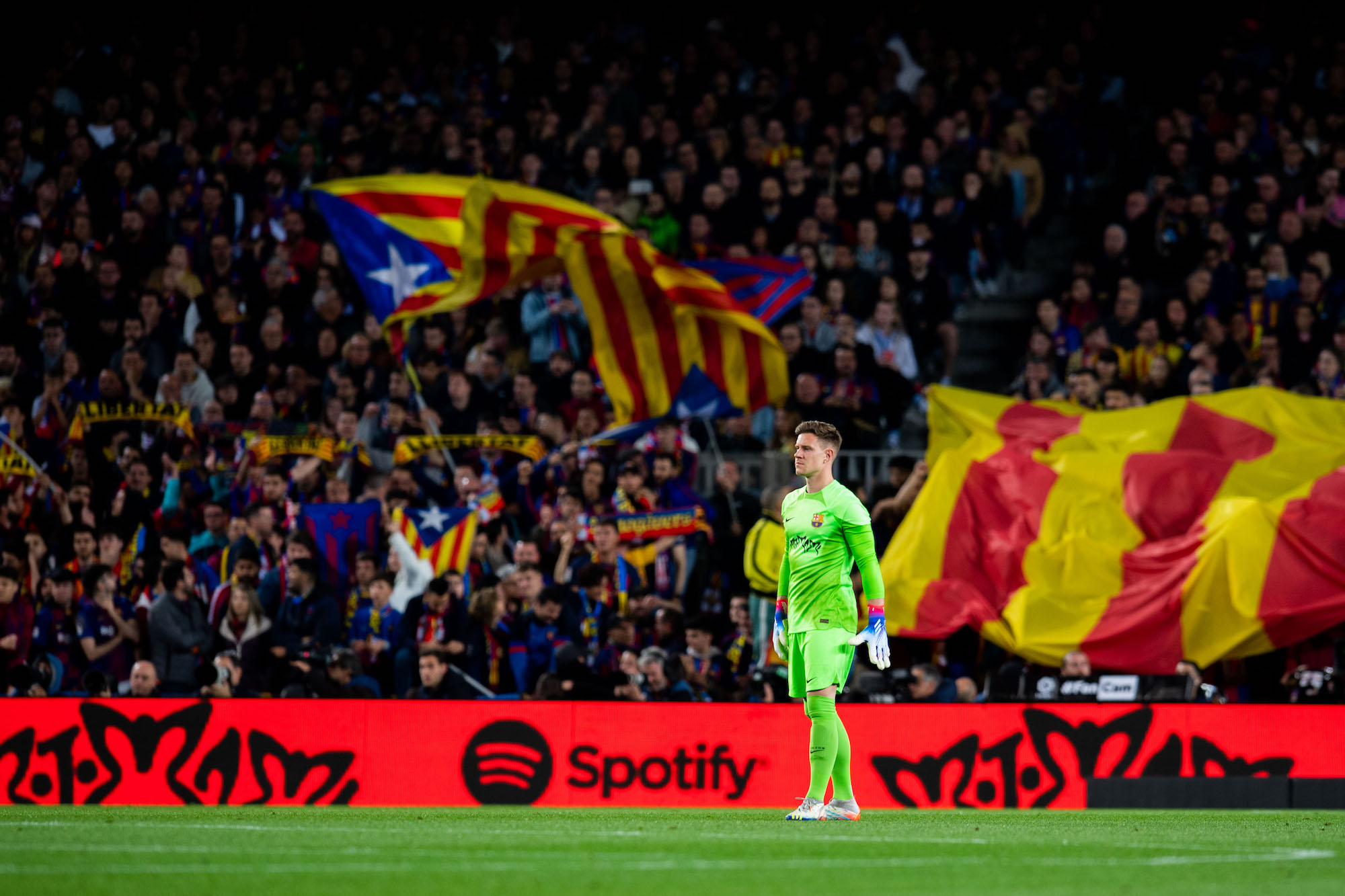 Copyright© 2021 Stevie Laux. All rights reserved.