Spotify x FC Barcelona
"The Rolling Stones"


Client: Spotify, FC Barcelona
Agency: In-House
Role: Group Creative Director

Spotify and FC Barcelona Team Up With The Rolling Stones on a Special El Clásico Shirt, Merchandise Collection, and Matchday Playlist.

Whether it's fans singing in unison, a player listening to a track to energize their training, or a global artist whose second love is football, the worlds of football and music are closely linked. Through our first-of-its-kind partnership with FC Barcelona, we've worked to deepen that connection for fans, artists, and athletes. And on October 28, 2023, we took another giant step forward.

When the FC Barcelona men's squad stepped onto the pitch for another famous El Clásico fixture, they yet again sported a special home shirt featuring none other than The Rolling Stones' iconic Tongue and Lips logo.

The Rolling Stones' iconic sound has been the backdrop for listeners worldwide on Spotify, soundtracking the lives of fans near and far, young and old. With Hackney Diamonds—the band's first album of original material in 18 years— released on Spotify October 20, El Clásico offered the perfect opportunity to celebrate two of music's and football's biggest legends together on one pitch.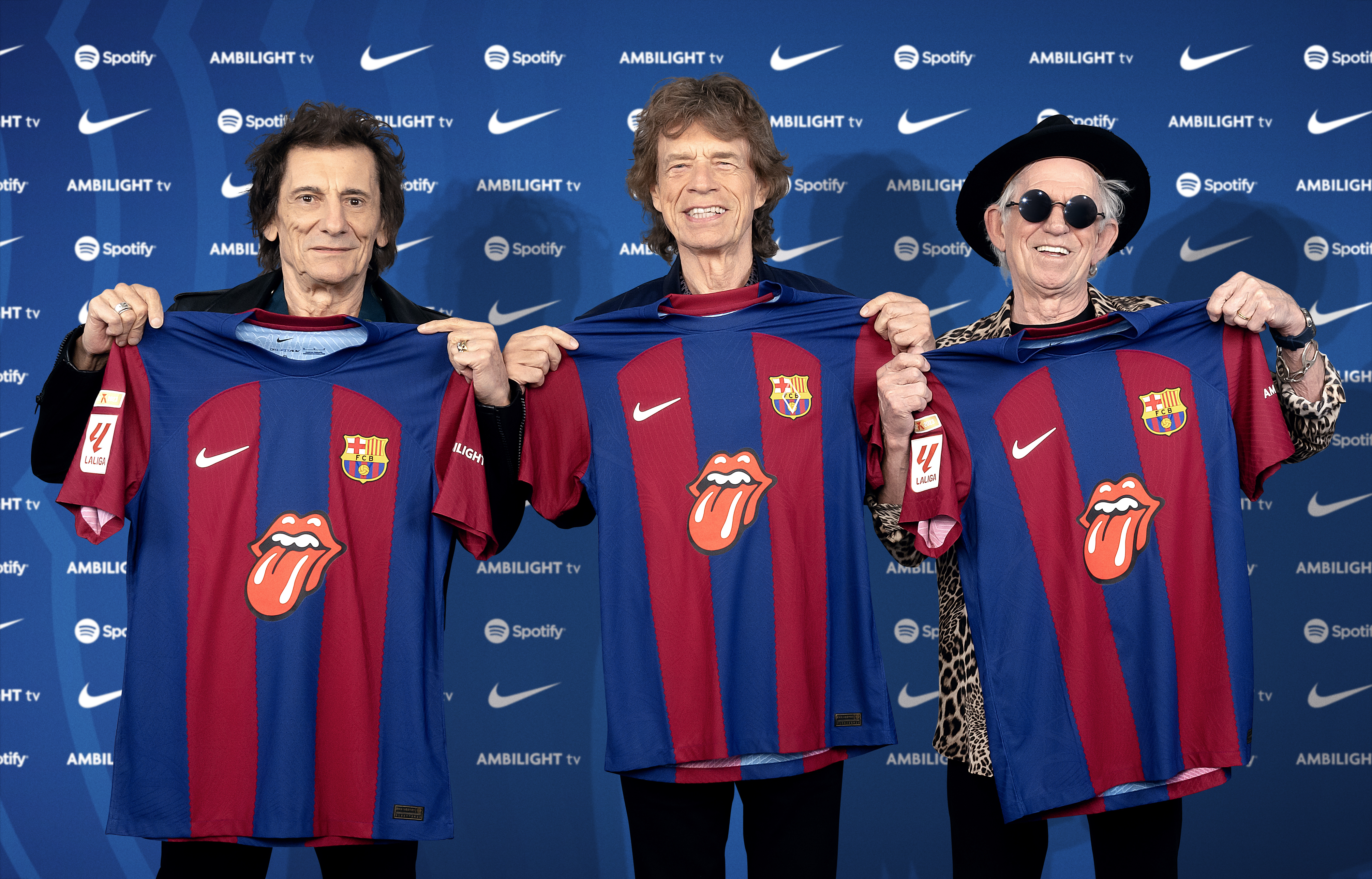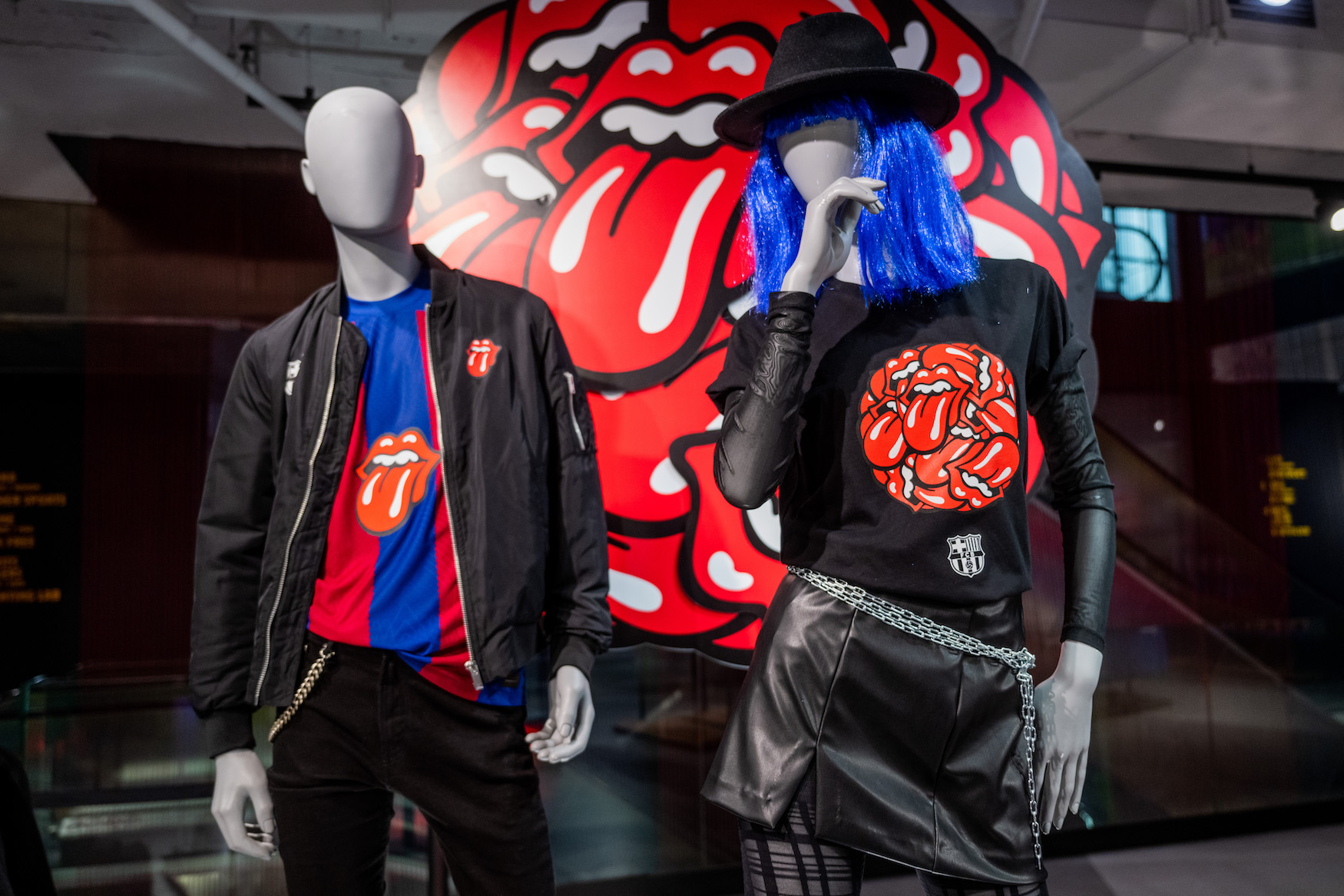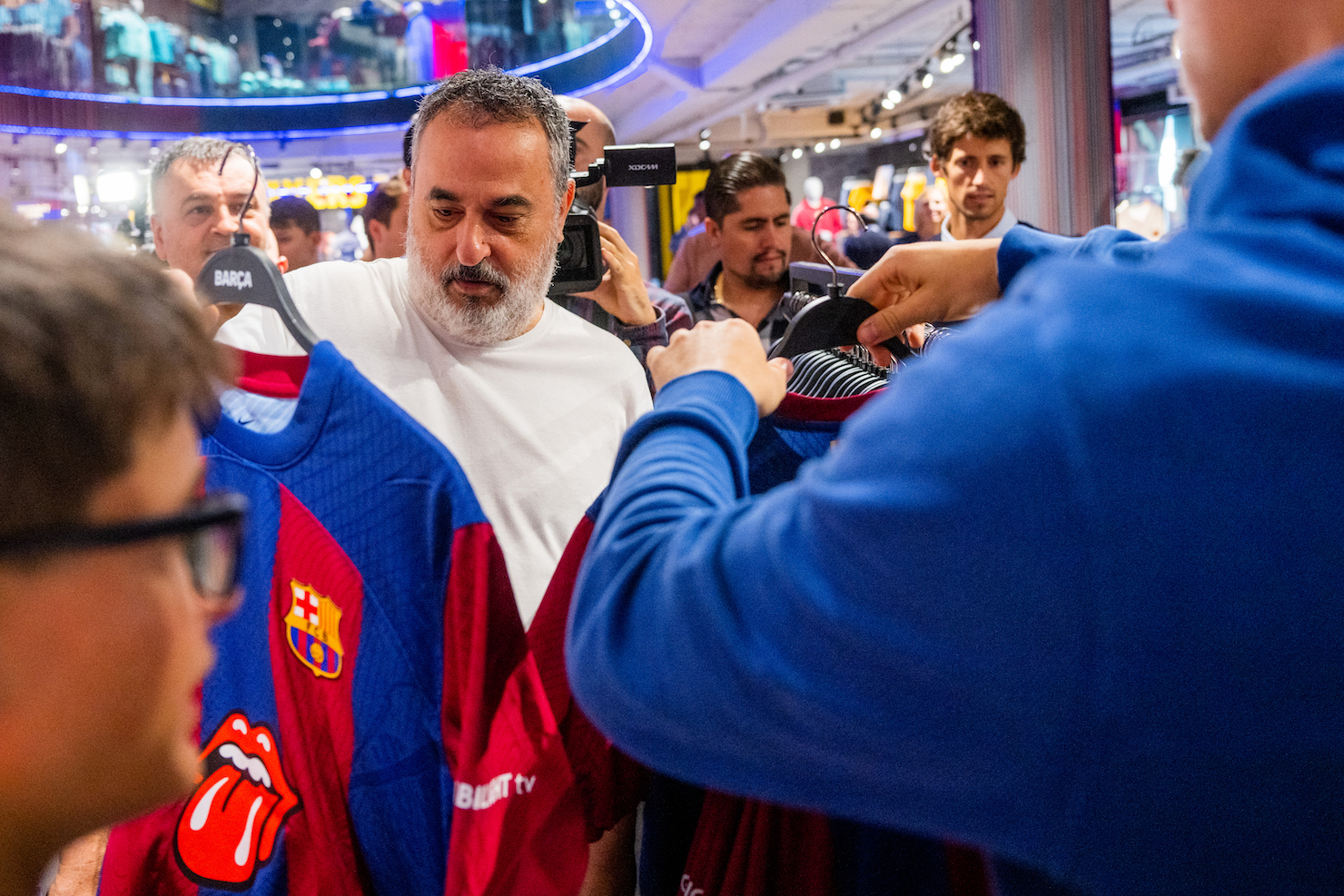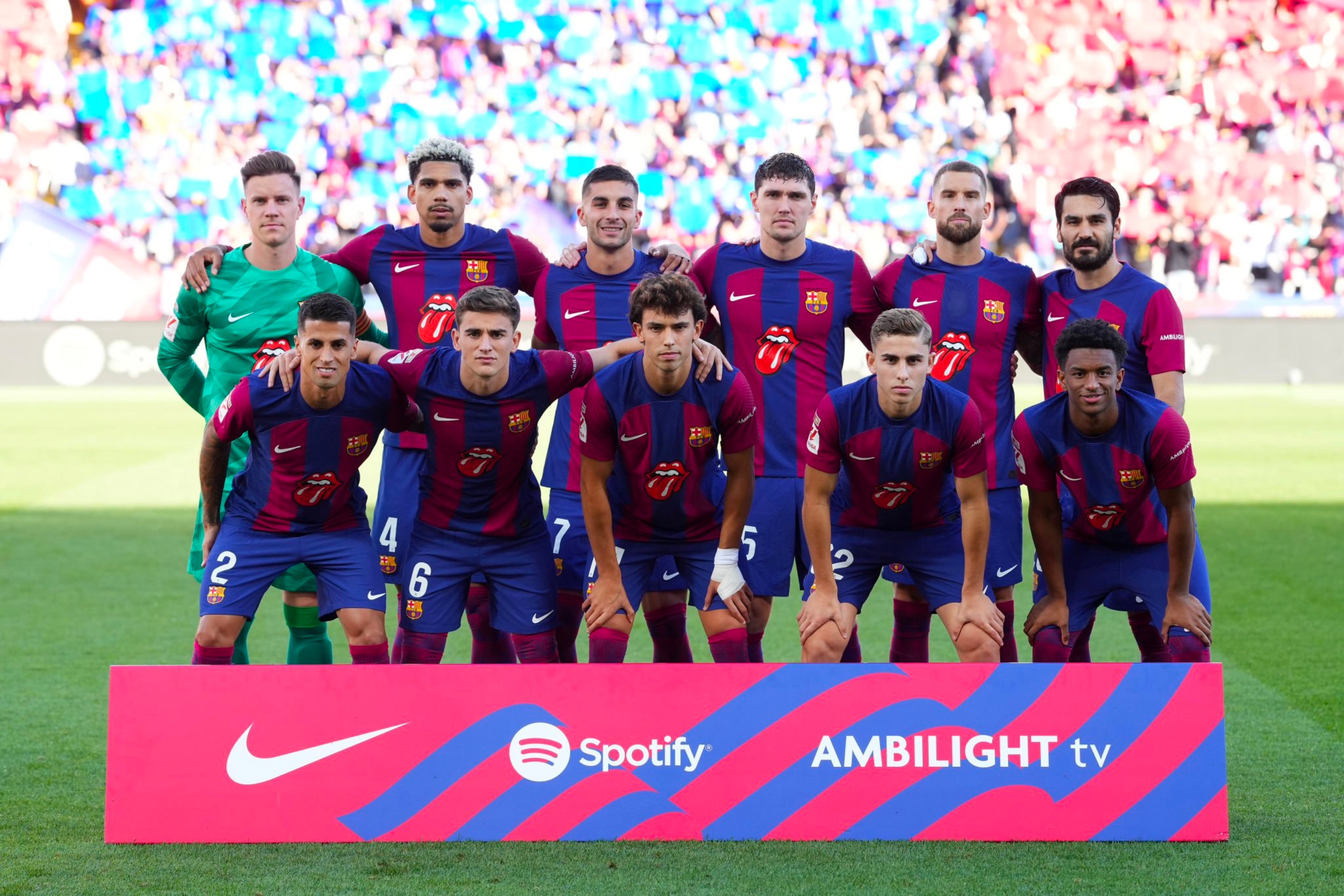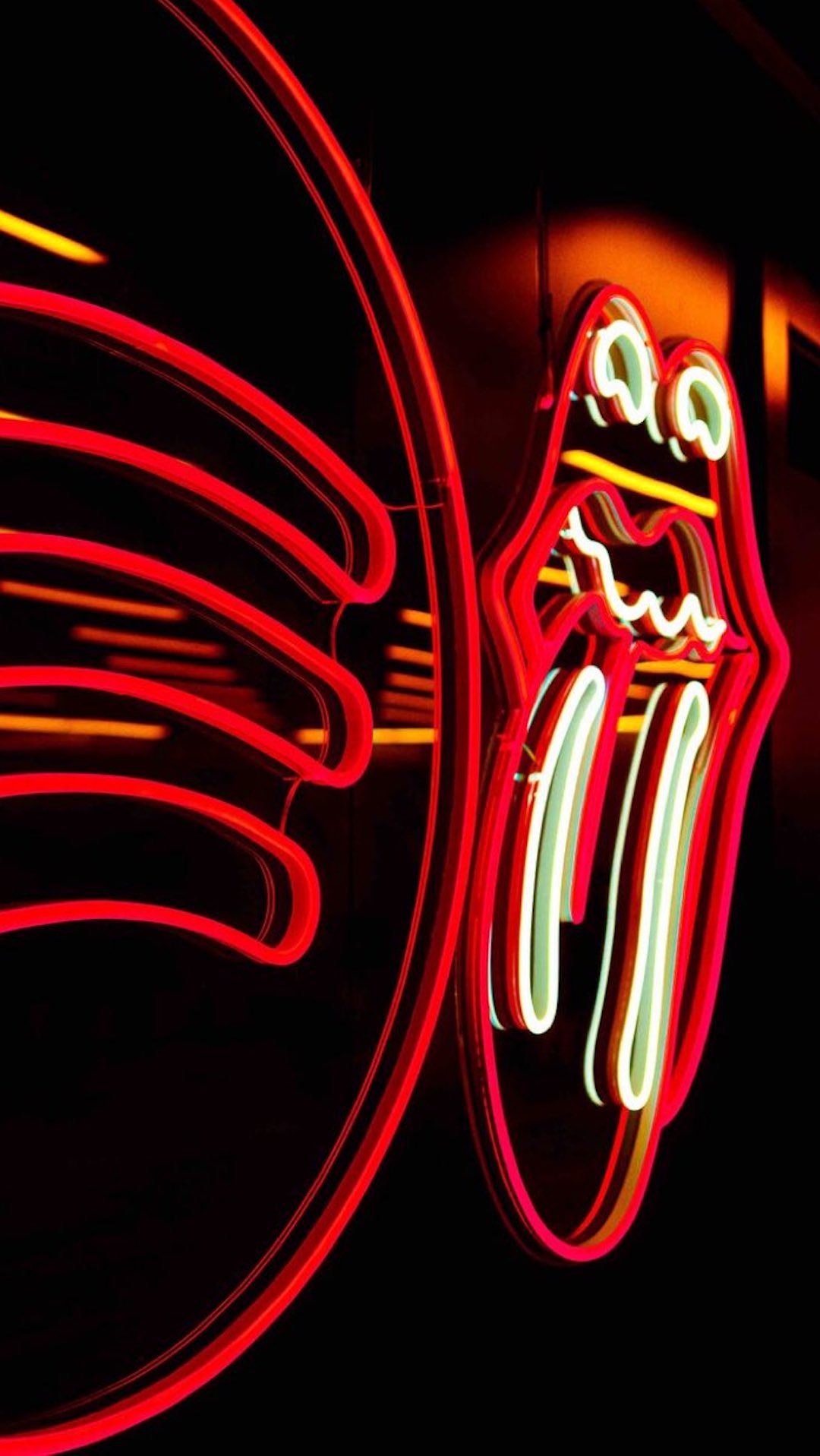 Copyright© 2021 Stevie Laux. All rights reserved.